Are You Ready To Transition - Do You Have a Strategy?
Why Develop an Exit Plan?
Waiting till it's time to depart your company is no time to plan an exit strategy. Surprises happen. Many of us know someone who had to sell their business unexpectedly. The reason could be an accident or a serious health problem. Or, it could be the offer of a lifetime from your manager to buy-out the company, a colleague, or enterprising entrepreneur. Having an exit strategy enables you to function when the unexpected happens. Keep in mind that selling your business during the early part of the baby boomer bubble (2005-2010) would have provided the best chance of maximizing its value, since the younger baby boomers who are retiring from corporate jobs will be active buyers. It typically will take 2 years of focused activity to get your business ready to sell and make it attractive to potential buyers at a reasonable price. Further, the wave of private business owners seeking to retire will seriously strain, and possibly overwhelm, the available supply of buyers and the available capital for business transactions as these owners approach retirement...so time is of essence.
Timeliness

Procrastination can be fatal to your financial health
The idea that your business will provide you with income after you are no longer there may not be a reality. You have to depend on yourself. Take the time to look at the four factors of a business exit strategy: death, disability, divorce, and departing. To have a successful business, you must plan for all four of these events...start at least 5 years before you intend to sell your business. Once you've set a timeline to when you want to exit your business, make the commitment to create an Exit Plan. Better still, compile a task list you'll need to accomplish in order to reach your projected goals consistent with the timeline you've created. Then call BBNY to help develop the plan...you'll not regret starting on this task early.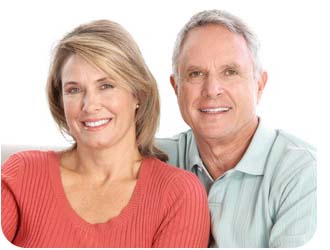 Exit for success
The right strategy is about maximizing the value of a business, step by step, now and for when you want to leave. Most owners want to minimize their tax consequences, for instance, but this tactic reduces the maximization of value. This is one of the significant steps that may need attention. Most small business owners already know the basics to create an exit strategy. They probabaly know how much money they want to have but are not sure how to achieve their objective...
Business Succession, Transitioning & Exit Planning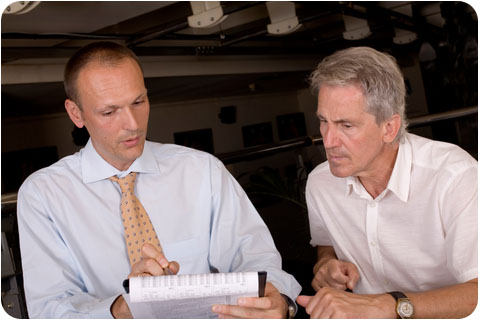 Are you anticipating an exit strategy from your company, but not ready to "retire"? Planning a move to another business venture? Or perhaps you are not quite sure what you want to do.
Well, you're in good company. Millions of baby boomers in the next 5-8 years will literally be transitioning to the next stage their lives and 60% of the businesses will transition over the next 10 years. Some owners will choose retirement, others might want a new business venture...who knows. But either way, talking to a BBNY Business Intermediary would be a good decision to help with your transition planning. Listen to Bruce Peters interviewing Alan Brind, president of BBNY discussing transitioning planning....
What is a Business Transition?
Business Transition is the process of preparing a business to be transferred to a successor. If done properly it can be a rewarding experience. However, if mishandled an owner could encounter many pitfalls, regrets and financial problems. It may become a nightmare. It must be done right and there are no second chances in transitioning a business. BBNY can marshall and mange all the professional resources to effectively plan the and implement the transition to maximize the financial outcome.
The "Age Wave"...How it Affects You!
There is going to be a massive increase in the number of businesses for sale, as baby boomer entrepreneurs begin to retire. As of January 1 2011, the oldest of Americas baby boom generation started turning 65 at a rate of 10,000 a day...a trend that will last for the next 10 to 15 years...