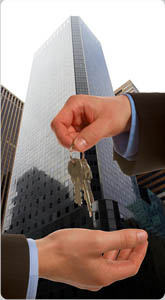 Are You Seriously Considering Selling your Business?
If you have the luxury of planning for a few years or even if you are ready now, contacting BBNY will be a good decision. Perhaps you haven't given any thought to who might want to buy your business or you might already have a buyer wanting to make an offer... garnering the largest number of qualified buyers is your primary goal to sell the business on your terms. But it pays to have a team like BBNY with experience to guide you thoughout a process, which can at times be daunting.
Let's face your business is perhaps the most important and valuable asset that you own. When it's time to sell your business, you owe it to yourself to work with a reputable advisory firm with direct experience in the M&A and business sales marktet. BBNY has the knowledge, experience and capability to act on your behalf to obtain the best deal possible. We are always looking for a win-win situation for all parties. From inception to a successful close and beyond, we are tenacious in preparing the business for sale by determining the optimum price for the business, and structuring the terms for the business transfer, that will be acceptable to both the seller and to the buyer...
Step by Step Process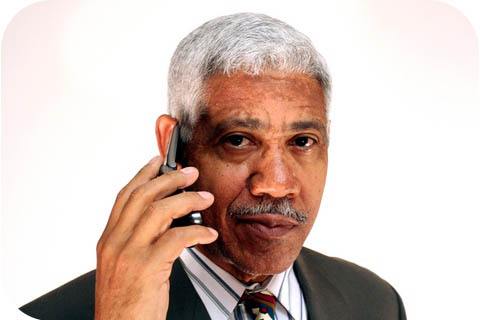 Essential Rigor
Selling a business is a process driven activity and should not be rushed. Careful planning can make the difference between getting your value and practically giving your business away.
The BBNY Business Sale Process ensures a smooth transition for both seller and buyer alike....
Start thinking about selling your business early
Many small business owners leave it till the last moment to start thinking about transitioning their business to a new owner. But ideally you should begin thinking about selling your business from the moment you start it up. Once you have made the decision to sell, it is vital to give yourself as much time as possible to prepare to transfer ownership. You need to get your financial house in order and carefully plan for the day you hand over the keys to a new owner.
Seller Article Resources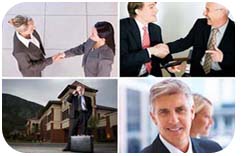 Email News
Stay up-to-date on news that affects business values and the state of the market for companies like yours.