Business Analysis and Advisory Services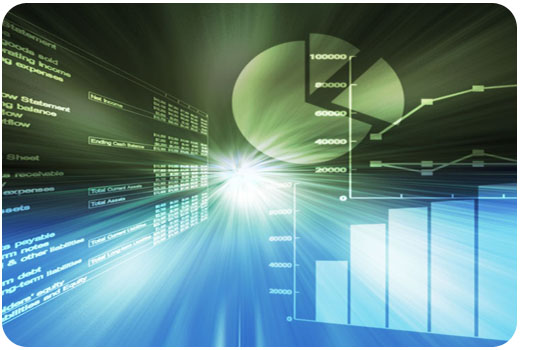 BBNY offers a comprehensive portfolio of business services for business owners of small to mid-market businesses. Services include assisting clients with financial planning and analysis, due diligence, integration, business planning, preparing for sale, exit planning and strategic planning. Our competencies include critical business management areas necessary in running a medium sized business, new business start-up experience, exit strategy planning, as well as other relevant business operations experience, especially financial planning and profit enhancement. In addition, we have relationships with complimentary professional firms to handle almost any business challenge a business owner is likely to ecounter.
Experience, Integrity, Knowledge, Expertise and Results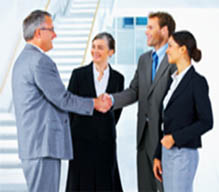 Choose Experience and Knowledge to get Results...don't Settle for the Mediocre
BBNY Business Analysts assist business owners in maximizing the value of their businesses. Many businesses need some level of development before they are ready to go on the market and BBNY Business Analysts can assist business owners in this task. We have the deep management knowledge and experience level to understand what makes a business successful and can turn almost any business into a "best buy" situation.

BBNY Business Anlaysts Understand Small Business...Insist on using the Best
Even if you aren't contemplating selling your business, it is always worth critically examining the fundamentals of the business and obtaining an assessment of its value and future potential. We will be pleased to put our expertise and wealth of experience at your service to assist you. In addition, a key factor in the growth and management of any business is to have a sound business plan that articulates the strategy to maximize profitability. BBNY Business Analysts assist many business owners in improving their profitability and cash flow performance.
Business Advisors / Analysts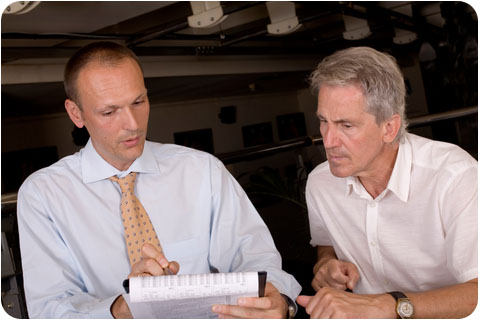 What Does a Business Advisor/ Analyst Do?
Business Advisor / Analysts analyze and synthesize information provided by a large number of people who interact with the business, such as customers, suppliers, company staff, technology professionals, and executives. They help organizations improve the performance of a business, primarily through the analysis of existing business problems and development of plans for improvement. Business Advisors / Analysts are responsible for eliciting the actual needs of stakeholders, not simply their expressed desires. The Business Advisor / Analyst may also work to facilitate communication between organizational units. They identify and articulate the need for change in how organizations work, and to facilitate that change. The end result is a more profitable and self sustaining business which is more attractive to potential buyers in future.