Buyers We Serve...Buy-Side Acquisition Services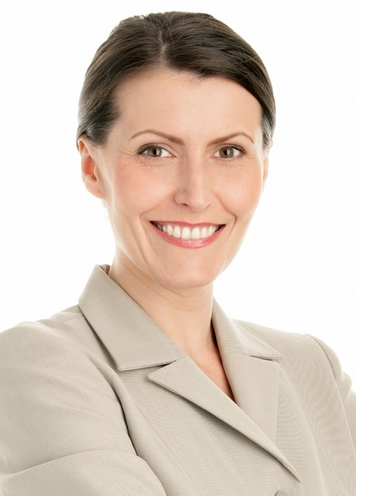 We serve three types of buyers:
Corporate / Strategic
Growth through acquisition is a sound strategy. It's a holistic part of any strategic development plan. BBNY can structure an acquisition to assist corporate buyers acquire new products and enter new markets quickly, efficiently and cost effectively.
Private Equity and Investment Groups
Firms that seek to acquire or invest in privately held firms to gain the highest rate of return for their investors
Individuals: High Net Worth Angel Investors or Corporate Executives It's a frustrating experience trying to find the right business, so we offer two services to assist you in this process. The Full Acquisition Directed Search and the Acquisition Assistance Sweep Search. Regardless of the type of buyer you may be, there is a common goal and that is to find the right fit for your unique needs.
Our programs are designed to locate businesses currently available on the market, or businesses not yet on the market, but could be available for the right type of buyer!
Call one of our experienced M&A Advisors today at 585-624-7998 or send us and email and let us know what type of business you are seeking and the best time and method to contact you. Your confidentiality is always assured.
Our Search Process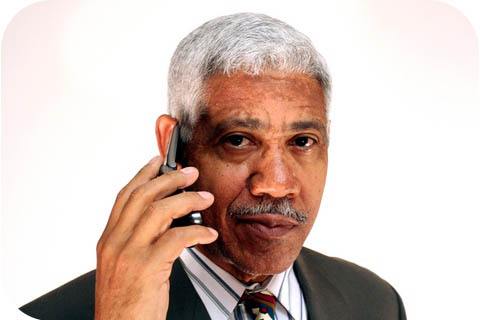 Directed Search
From experience we know many of the best acquisition opportunities are companies which are not currently for sale on the market, but under the right circumstances could be available to the right buyer...

Sweep Search
There is no fee for this a service, as it is likely the business is currently on the market and therefore the fee is shared fee with the sellers intermediary....
Buyer Article Resources
Email News
Receive priority information on new business opportunities.
Hints and Tips
This is resource for buyers and is kept updated to reflect new thinking, hints and tips intermediary personal experiences ...almost anything that will help sellers or buyers to gain knowledge and positioned to buy or sell a business.