Rewarding Careers at BBNY Mergers and Acquisitions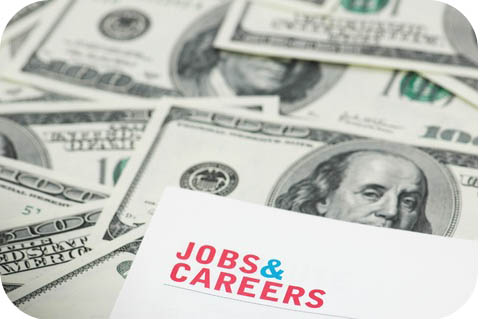 Join our Growing Team of Business Intermediary Professionals
Become part of a successfully professional firm working as a mergers and acquisitions advisor / business intermediary...it is intellectually stimulating and can be a rewarding career. If you enjoy working with successful business owners, have the self discipline, plus the confidence to work at your own pace, are detail-oriented, self-motivated, with a strong desire to succeed and want financial independence, we can help you achieve your goal. A background in business management, business ownership or sales management is very helpful. We provide excellent in-depth training and one-on-one mentoring for qualified professionals.
Become a Successful Business Intermediary

Reach your Goals and Aspirations
This is a commission-compensated position, and BBNY M&A Advisors can make some of the highest commissions in this industry. As a BBNY Intermediary you will become a member of our growing team of highly professional intermediaries. We have the integrity, knowledge, experience and expertise to promote your success.
Importance of a Business Intermediary
Business Intermediaries perform an extremely important function within our national economy through all of its ups and downs. There are over 12,500,000 businesses in the country. At any given point in time approximately 20% of these businesses are for sale.
Business owners are just like everyone else: they get old, get sick, burn out, get divorced, and sometimes just want to cash out. This provides a continuing huge demand for good business intermediaries whose primary role is to bring together an owner who wants to sell a business with an entrepreneur who wants to buy a business, and facilitate the challenging transaction to a successful closing.
Baby Boomer Market Explosion
The mergers and acquisitions and business brokerage field is poised on the verge of its greatest growth, as millions of baby-boomer business owners begin to put their profitable small businesses on the market. Even successful business owners want to retire and enjoy their wealth! As a business intermediary, you'll be there to help them sell their businesses as the peak retirement age is reached over the next ten years. The first baby-boomers are now thinking of retiring and expecting to sell in the coming years.