OUR COMPANY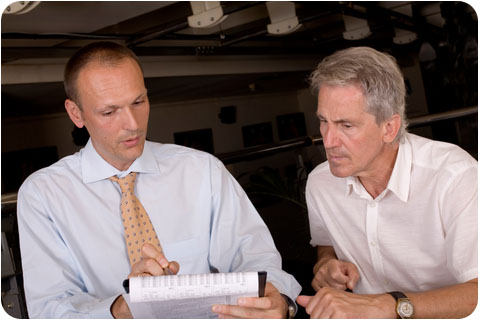 Global Full-Service M&A Advisory Firm
BBNY is a full-service mergers and acquisitions advisory and intermediary firm serving the mid-market business sector specializing in all aspects of the confidential sale, merger, acquisition and valuation of privately held mid-market companies.
Trust the biggest business decision in your life to the firm with the hightest integrity, operating with the utmost confidentiality and a solid comittment to you, the business owner. BBNY has broad based expertise and experience, which enables the highest probability of a successful sale with optimum results.
Our focus is distribution, manufacturing, high-technology, services, and retail businesses, including commercial and industrial real estate.
Members of the BBNY professional team have been carefully recruited and selected for their experience, expertise and high level of achievement as former officers, business owners and senior level executives, including founders and co-founders of numerous high technology startup companies in a wide range of industries and professions.
Our staff of highly experienced business intermediaries, whose knowledge spans a wide range of industries and business practices, provides sound management throughout the entire mergers and acquisitions process.
BBNY is a full certified member of the International Business Brokers Association (IBBA),

the world's largest professional organization for business brokers, and mergers and acquisitions intermediaries.

We are also certified members of the Society of Business Analysts. We have strategic affiliations other professionals and M&A firms, including many Private Equity Groups. These affiliations guarantee our clients the highest possible professional standards, as well as assuring access to a large number of qualified buyers and sellerss. As a consequence, instead of limiting access to a local market, BBNY connects buyers and sellers on a regional, national and international basis.
BBNY serves the needs of business owners and buyers to achieve a successful transfer of business ownership. We market businesses aggressively for our business owner clients', using the latest innovative techniques to maximize business value in selling their business. We offer a wide range of services to help business owners prepare their businesses for sale. In addition, we help existing business owners expand their businesses through acquisitions, debt financing and/or equity investments. We act as the business owner's resource to reach their goals by using the skills and experience of our network of professionals. BBNY also has a two year post-sales support policy for new owners to ensure that they are successful and that the acquired business continues to grow under new management.
BBNY treats every business as though it were our own and each business owner and buyer with care, attention and respect. We believe in building sound effective relationships, which is the key to our success.
Company Brochure